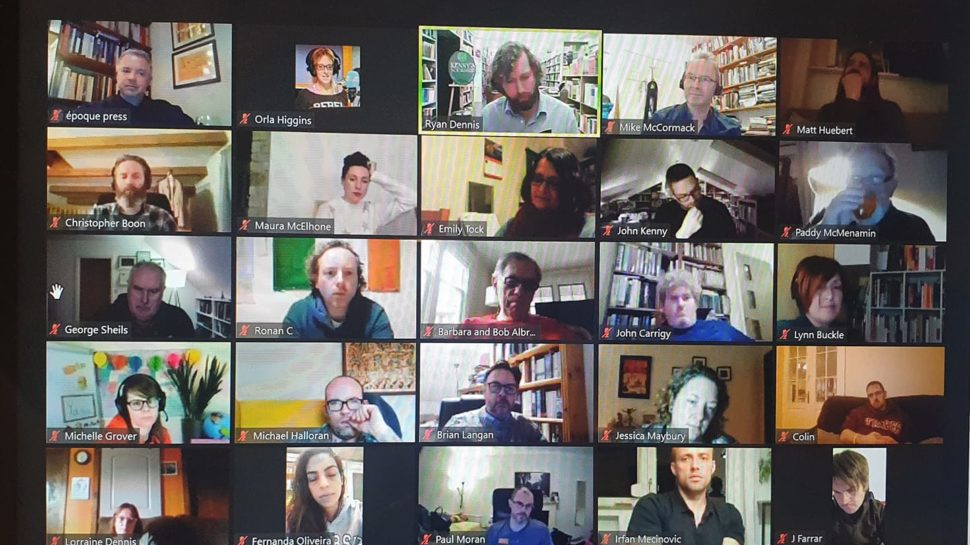 Thanks to all you intended the virtual book launch of The Beasts They Turned Away on March 11th. There was an excellent turnout, full of excellent people. I was very honored to get to share the moment with people from all around the world.
If you missed it, keep watch on this site for a recording of the night. I'll post it In The News once in becomes available.
It's also been great to read all of the positive views of The Beasts coming out. Check out the reviews in The Irish Times and Books Ireland. 
Also stay tuned for an online event with me and author Alan McMonagle hosted by Charlie Byrnes Bookshop on April 1st.
---